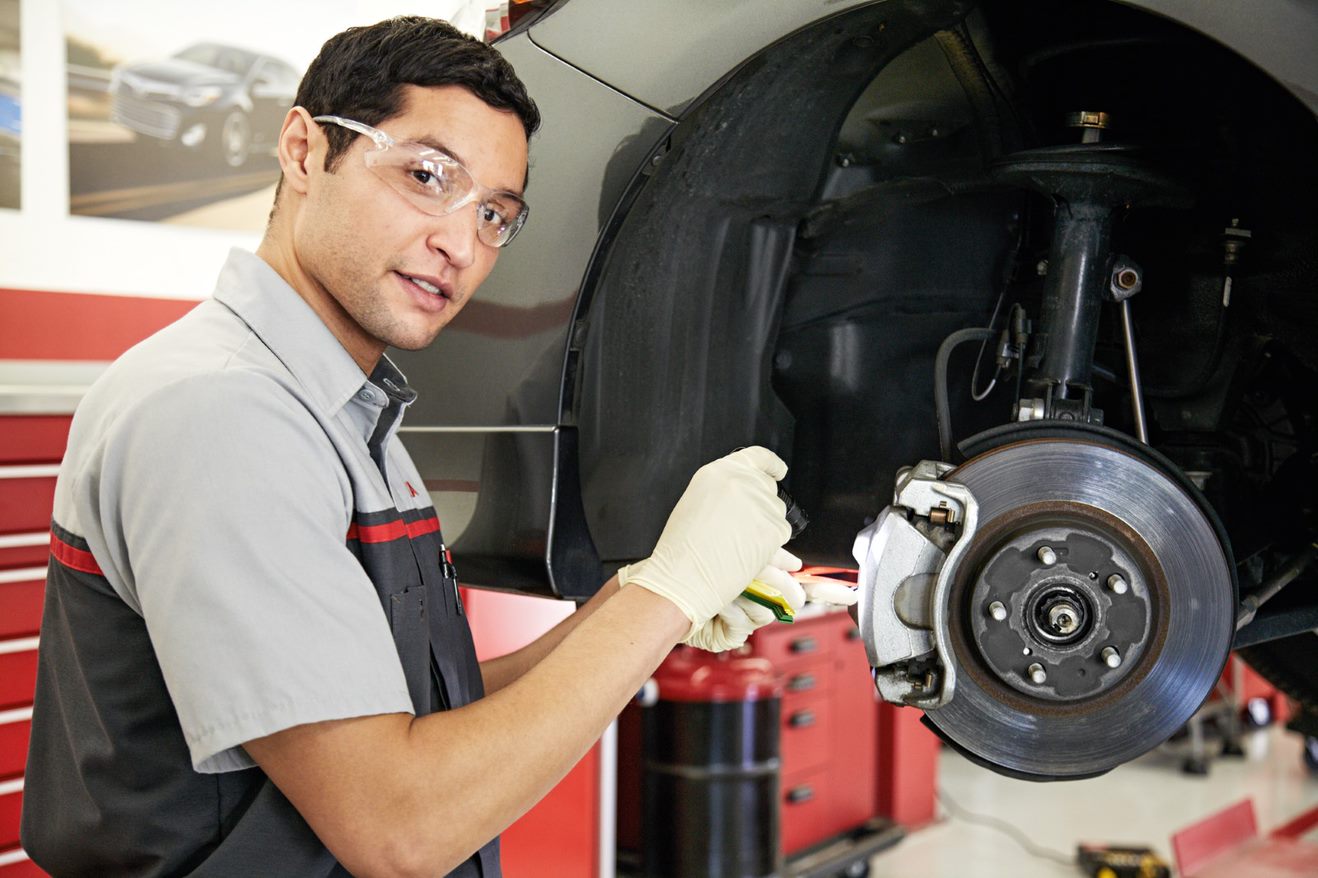 Keeping up with your Toyota maintenance service is key to the safety and reliability of your Toyota car. While some drivers may view maintenance as a hassle or just another expense, it will help you to avoid costly repair bills and prevent car accidents.

If you need help setting up your Toyota maintenance service schedule, contact Heritage Toyota Owings Mills in Owings Mills, MD.
What Is Included?
Caring for your vehicle properly involves a wide range of different inspections, repairs, tests, and replacements. Luckily, our Toyota service and parts teams are here to help. Here are the top five maintenance services that should be on your Toyota maintenance service schedule:
Battery Test: Your car will not be reliable or function at all with a dead battery. That is why we recommend that drivers bring their Toyota vehicle into our service center at least two times a year for a battery test. You can visit our website for a coupon to save on your next battery test.
Oil Change: Having clean, fresh oil running through your car will help ensure you achieve peak performance and avoid mechanical issues. You should bring your Toyota car, truck, or SUV in for an oil change in our onsite service center every 5,000 to 7,500 miles.
Brake Pad Replacement: Brake pads help ensure your brakes are responsive and your car comes to a complete stop when you engage the braking system. This part undergoes a lot of stress over time and needs to be replaced every 50,000 miles or so.
Tires: Tires are another crucial component that impacts the safety and functionality of your vehicle. You need to bring your car in for regular tire rotations, wheel alignments, and tire pressure checks. When it's been at least four to five years and you need new tires, our Toyota parts team can order and install them for you.
Schedule a Toyota Service Appointment Today
Call Heritage Toyota Owings Mills to set up your Toyota maintenance service schedule today. We serve the Owings Mills, MD area.