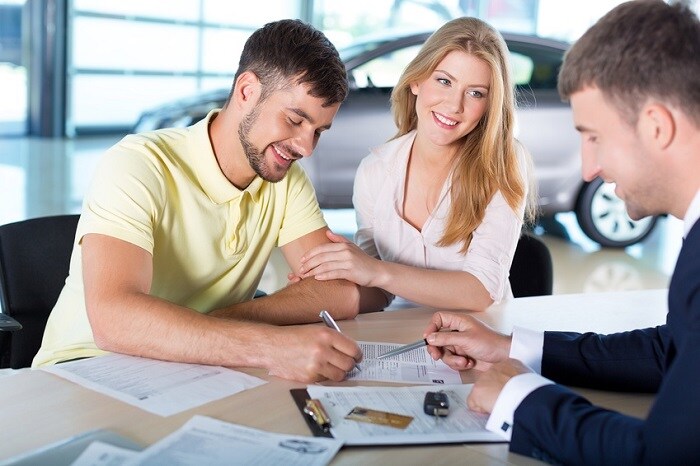 Many drivers aren't quite sure what happens when their Toyota lease comes to an end. Here at Heritage Toyota Owings Mills, we are more than happy to help walk you through the lease-end process and answer any question you may have.

Feel free to call or stop by our Owings, Mills, MD location to learn more about leasing a Toyota vehicle with us.
Different Lease-End Options
Every lease comes with its own sets of terms and conditions. If you follow all the conditions of your Toyota lease, the lease-end process is simple. If, for some reason, you have violated the terms of your lease, you will have to discuss your options and potential penalties with your dealership.

Otherwise, here are your two options for handling the lease-end process:
Buy the Leased Car: By the end of their lease period, many drivers have fallen in love with their Toyota model. If that is the case for you, you can opt to pay the remaining balance that you owe on your Toyota lease and make it officially yours. This is a wonderful way to own a newer model car without having to take out too large of a loan or deal with high monthly payments.
Lease Again: If you would like to try out another new Toyota model, you can do that as well. You can turn your leased car back in, pick out a new car to lease, and set up a new lease agreement with our team. The Toyota lease-end process is that simple!
Turn in Your Keys: If you've decided leasing isn't for you, you can simply turn in your keys once your lease is complete and walk away.
Contact Heritage Toyota Owings Mills Today
However, you choose to handle your Toyota lease-end process, we are here to help. Visit Heritage Toyota Owings Mills today to lease one of our popular new models that include the Toyota Highlander and the Toyota RAV4.