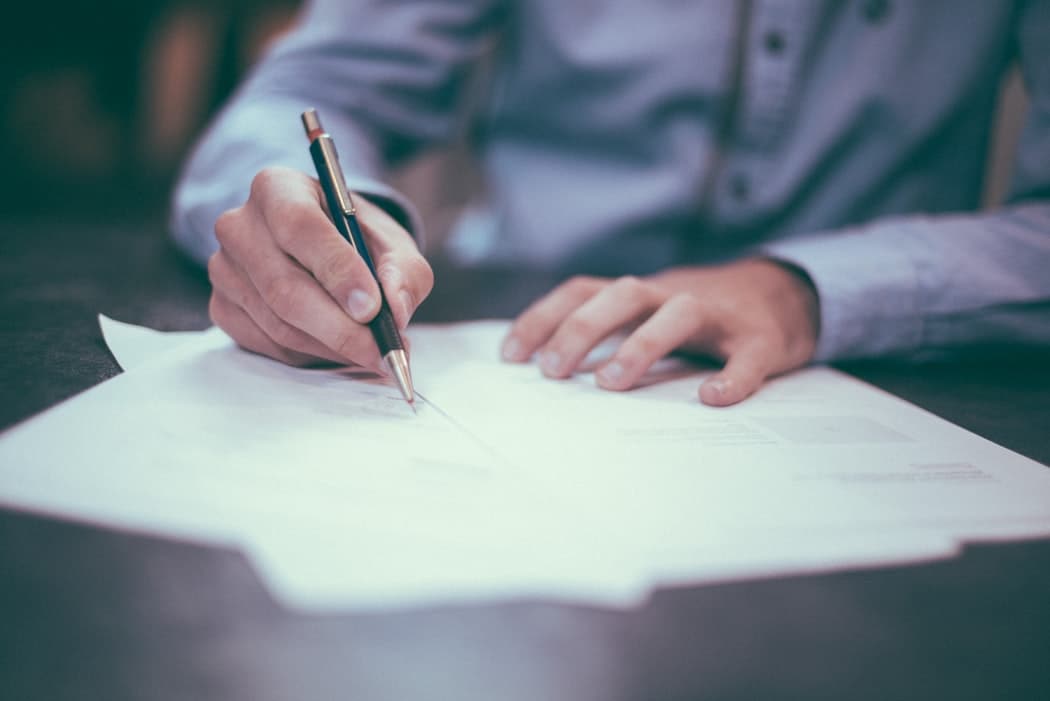 Have you been car shopping and wondering about a Toyota lease? Leasing is certainly a popular option at Heritage Toyota Owings Mills. However, we have many buyers come to us that don't really understand the concept or can't decide if it's the best option for them. We're answering some frequently asked questions to hopefully help!
What Is the Benefit of Leasing?
There are many benefits to leasing a vehicle! Leasing lets you drive a new vehicle for less. Plus, oftentimes, leases require a smaller down payment. With leasing, you never have to worry about selling your vehicle either; there's no hassle of taking photos or making listings or haggling prices. You can simply bring the vehicle back to our dealership at the end of your term. Then, you can decide to purchase it or get into a new lease and keep driving a new vehicle even longer.
Is it Really that Much More Affordable to Lease?
In short? Yes! There are different factors that play into this, of course, but when you are looking at buying versus leasing the same car, with the same credentials, leasing will be more affordable. You are only responsible for a portion of the car's value. So, divided over your pre-determined term, you will have more affordable monthly payments.
Why Should I Lease a New Toyota Vehicle at Heritage Toyota Owings Mills?
This one is easy. Our Toyota dealership serving Baltimore, MD doesn't just have the best selection of quality vehicles. We also have a team of financial experts that are committed to helping you find the best financing options for you. Our service truly is second-to-none. Stop in and see for yourself!