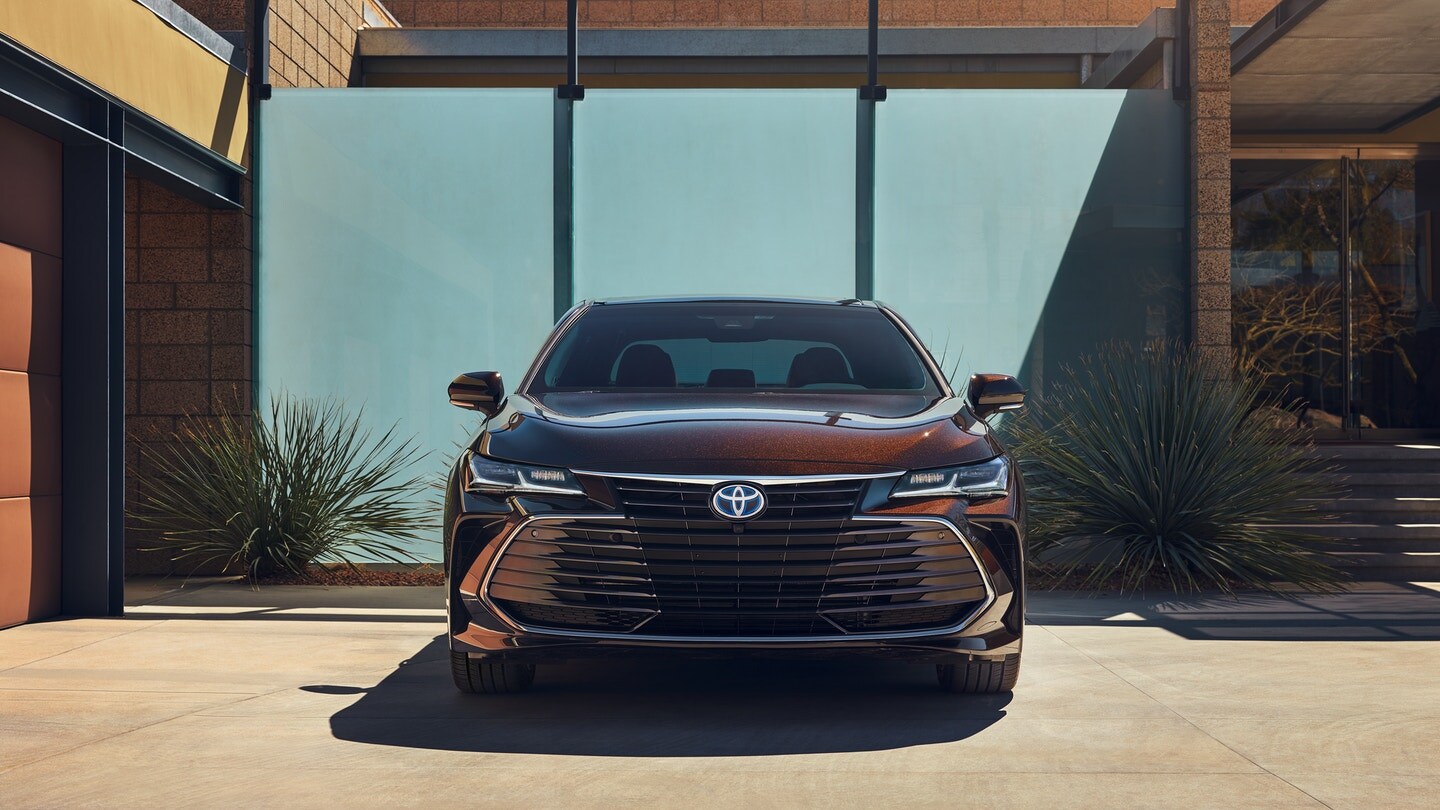 It's hard to improve upon the Toyota Avalon. The sleek sedan produces a thrilling performance while still earning impressive efficiency. With the 2021 model, however, it has one more notable achievement to add to its resume. The 2021 Toyota Avalon coming soon to Heritage Toyota Owings Mills will have all-wheel drive, leaving it equipped for any terrain.
Addition of All-Wheel Drive
"More confidence for what drives you." The 2021 Toyota Avalon is now equipped with all-wheel drive for the first time ever. The stunning sedan utilizes the Toyota-developed dynamic torque control, which is an intelligent all-wheel-drive system that provides torque to the wheels that need it most, resulting in improved traction and handling. It can determine when there's a loss of traction and intuitively adjusts for you. When it's not necessary, it seamlessly disengages to further increase its impressive efficiency.
One-of-a-Kind Sedan
The Toyota Avalon AWD gives you the option to drive a sleek and efficient sedan while still giving you the confidence to drive on any path – rain or shine. Plus, it still boasts premium performance. It's powered by a 2.5-liter four-cylinder engine that produces up to 205 horsepower in the AWD version. (AWD is only available on the XLE and Limited trim levels.) Plus, it still delivers the sedan perks you expect from a Toyota, including a comfortable cabin and supreme safety. This sedan really has it all.
The 2021 Toyota Avalon AWD is expected to arrive on our showroom floor this fall. Reach out to our Toyota dealership near Baltimore, MD for more details and to get the official announcement. You can also speak with our Toyota finance center in the meantime about your financing options. Reach out to us today!