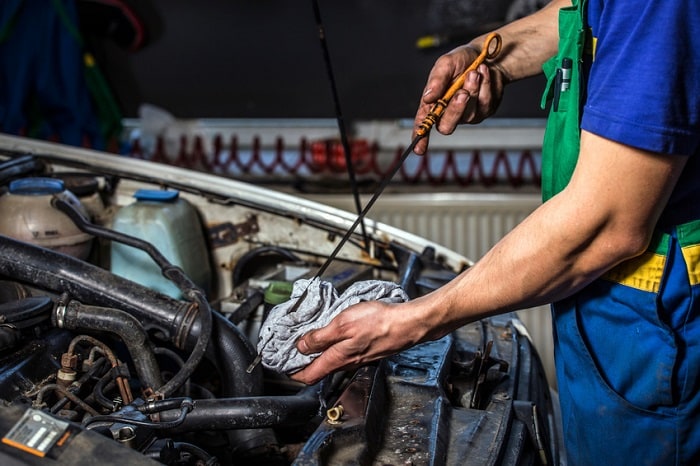 We're guessing you know exactly when your car needs (or needed) its next oil change. However, we know many drivers are tempted to drive it a few more miles. But, a few more miles often lead to a lot more miles, and the unseen damage can end up leading to costly repairs. So, what is the importance of regular oil change service?
What does engine oil do?
There are a lot of moving parts under the hood of your vehicle. Engine oil helps to keep the parts lubricated, which helps to reduce friction. It also helps to prevent the build-up of debris. Without regular oil changes, parts can overheat and warp. Your vehicle will run less efficiently, and you even run the risk of complete engine failure.
How often do you need an oil change?
There are guidelines for a recommended oil change schedule, but it's different for most vehicles and for most drivers too. While the recommendation used to be to get an oil change every 3,000 miles, now it can be up to every 7,500 or even 10,000 miles. It depends on the age of your car, as well as what type of driving you do (and in what conditions). Our service technicians can help set you up on your ideal maintenance schedule.
Why get an oil change at our Toyota dealership?
The trained technicians in our Toyota service center will get you the quality care you need. We don't just perform the necessary maintenance, we also inspect your vehicle to make sure it's running like new. We often offer attractive incentives for auto service, whether it be an oil change coupon or filter replacement incentive. We don't just want you getting quality care; we want you getting the best price for it too. Visit our team at Heritage Toyota Owings Mills to get your car taken care of today so it will see oh-so-many tomorrows.