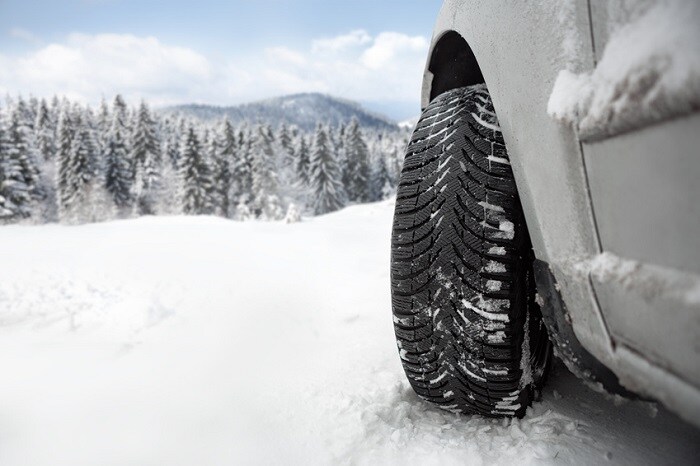 Winter may provide beautiful settings and fun adventures, but it can also cause treacherous driving conditions with slick surfaces. It's easy to want to test out the fully capable Toyota trucks on every terrain, but you still have to exercise caution. We suggest everyone visit our Toyota dealership near Baltimore, MD to prepare their truck for the harsher climate.
There are a few key steps to get your truck, including the 2020 Toyota Tacoma, ready for slick roads from snow and sleet. Start by checking your tires' tread. They need to have an adequate tread of at least 6/32" to handle winter roads. You also want to make sure you have tire chains to provide extra grip. Ice can be especially hard on a truck due to the uneven weight distribution. It's important to try and compensate the difference with sandbags in your truck bed.
You also need to ensure your windshield can handle the extra slush and sleet that's either falling from the sky or getting kicked up from the road. Are your windshield wiper blades working properly? Do they need to be replaced? Also, make sure your windshield wiper fluid level is full so your windshield can be cleaned at a moment's notice.
Unsure of what you need? Or need help making sure everything is ready to go? Our Toyota service center can help! Our certified professionals are ready to get your truck prepared for the winter. We are ready and waiting to help!
Visit us at Heritage Toyota Owings Mills to make sure you and your truck are winter-ready. Don't delay, you know winter weather will be here before you know it. We'll see you soon!