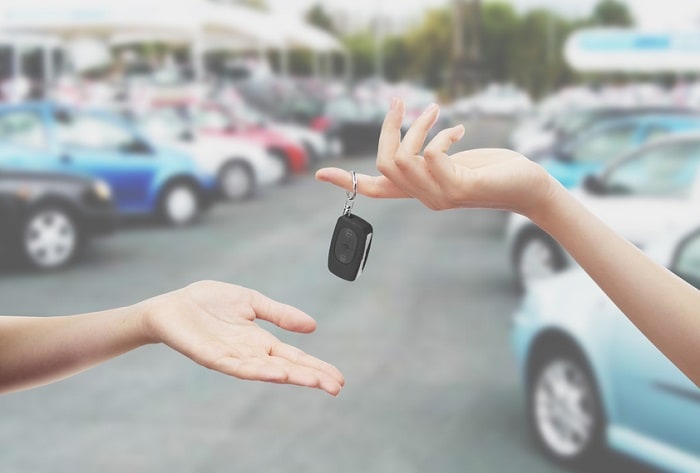 When it's time to upgrade your vehicle, there's one obvious place to turn: Heritage Toyota Owings Mills. We're confident our selection of new Toyota models includes the perfect vehicle for you. But, did you know we're also your go-to for selling your existing vehicle?
There are lots of advantages to trading in your existing vehicle when buying new. So, before you considering selling your vehicle on your own, consider working with our expert team.
Avoid the Hassle. Selling a vehicle on your own is hard work. You have to get your vehicle looking good-as-new with even better pictures. You have to find outlets to sell it on (and some of them aren't free). You have to deal with talking to lots of people, answering lots of questions, and deal with lots of spammers.
Avoid the Risk. It isn't just an inconvenience to sell your car or your own, it's a gamble too. Oftentimes, you are giving your contact information to strangers. You may even have to trust them to test drive your car. It can also be a gamble to figure out the actual sell. What type of payment can you accept? How will you handle the transaction?
Avoid the Uncertainty. It can take days, weeks, or even months to sell your vehicle. Are you able to wait? Can you get a new vehicle without knowing if yours will sell? Can you go without knowing exactly when that will happen – and for how much?
Don't leave it up to chance. Trade-in your vehicle at our Toyota dealership near Reisterstown, MD today. We can give you a Kelley Blue Book estimate online after answering a few routine questions. Or, just come in and see our team to get your trade-in value. Let's get started today!