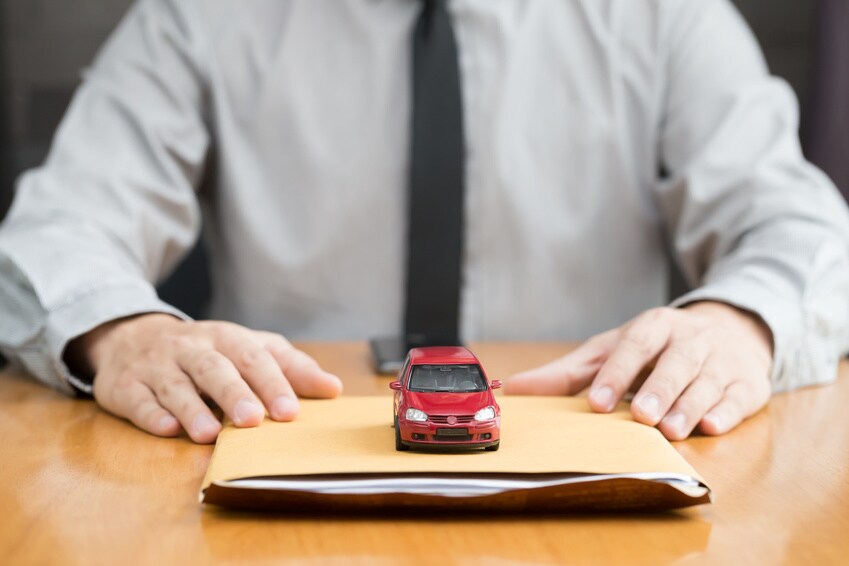 In the market for a new Toyota model? There's one major decision you have to make before you even start shopping - how are you planning to finance your new vehicle? It's important to know how you plan to take home your new car, truck, or SUV before you start shopping, so you know exactly just how much of a vehicle you can afford. It's also important to decide – are you planning to buy or lease?
Buying is a good option if you plan to own your new Toyota vehicle for years to come. Buyers often relish in the thought of owning their vehicle outright and being able to go without a car payment, sometimes even for years and years. It's also beneficial for people who want or need to customize their vehicles. For example, say you want to utilize the power of the rugged 2020 Toyota Tundra for work. Buying doesn't just help when you need to rack up major mileage, but it's also necessary if you want to wrap your vehicle with your company logo or need added accessories.
There are also lots of benefits to leasing one of our new Toyota vehicles for sale near Baltimore, MD. Leasing is a great option if you want a new vehicle but for a more affordable price; monthly lease payments are often less than a loan payment. Leasing is also ideal if you want to live maintenance-free with your new car. Our dealership will take care of maintenance, as well as any necessary repairs during your lease term. Leasing a Toyota is great for those who want to always drive the latest and the greatest, as you can continuously upgrade your leased vehicle at the end of your term if you'd like.
Have more questions? Come see us at our Toyota dealership near Reisterstown, MD. We're happy to help!