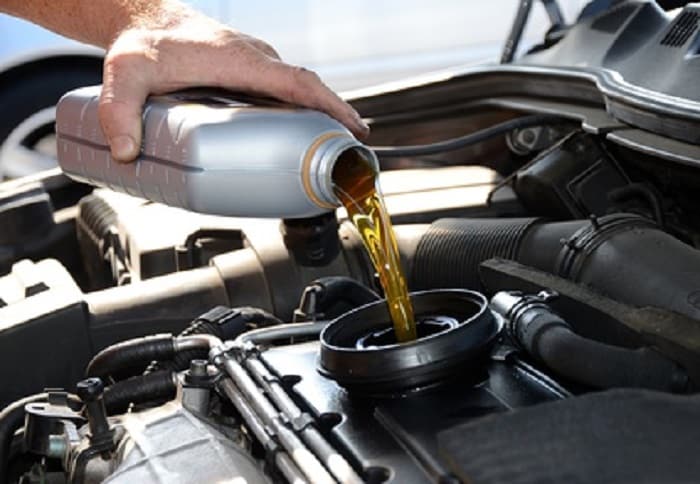 There are important parts of being a responsible car owner. You need to keep your vehicle clean and keep gasoline in it to run efficiently. But, it also needs routine maintenance to keep working its best too. So, how do you know when it's time to visit us at Heritage Toyota Owings Mills with your 2020 Toyota Camry for an oil change?
If you drive the efficient Toyota Camry or Toyota Highlander, chances are you're driving it quite often. After all, it earns an impressive 40 mpg on the highway. Of course, over time, that can cause some wear on your vehicle. A good way to keep it working as well as it did the day you drove it home is with routine maintenance, including regular oil changes in our Toyota service center.
Engine oil helps absorb the excess heat under your hood. It also helps keep all the moving parts of your powertrain properly lubricated so they move the way they are intended without any friction. If too much friction occurs, the engine can start to overheat. If it gets too bad, it can actually cause engine failure.
Routine oil changes also keep your vehicle efficient. After all, your engine has to work that much harder if there is too much friction. This can cause you to burn through gasoline more than necessary. The buildup from dirty oil also causes your engine to work harder, which can decrease its overall lifespan.
Make sure you visit our Toyota dealership near Baltimore, MD for regular oil changes. Our technicians will also inspect your vehicle during the visit to ensure everything is working properly. That's why we always encourage you to use our trained professionals for your service needs. We hope to see you soon!