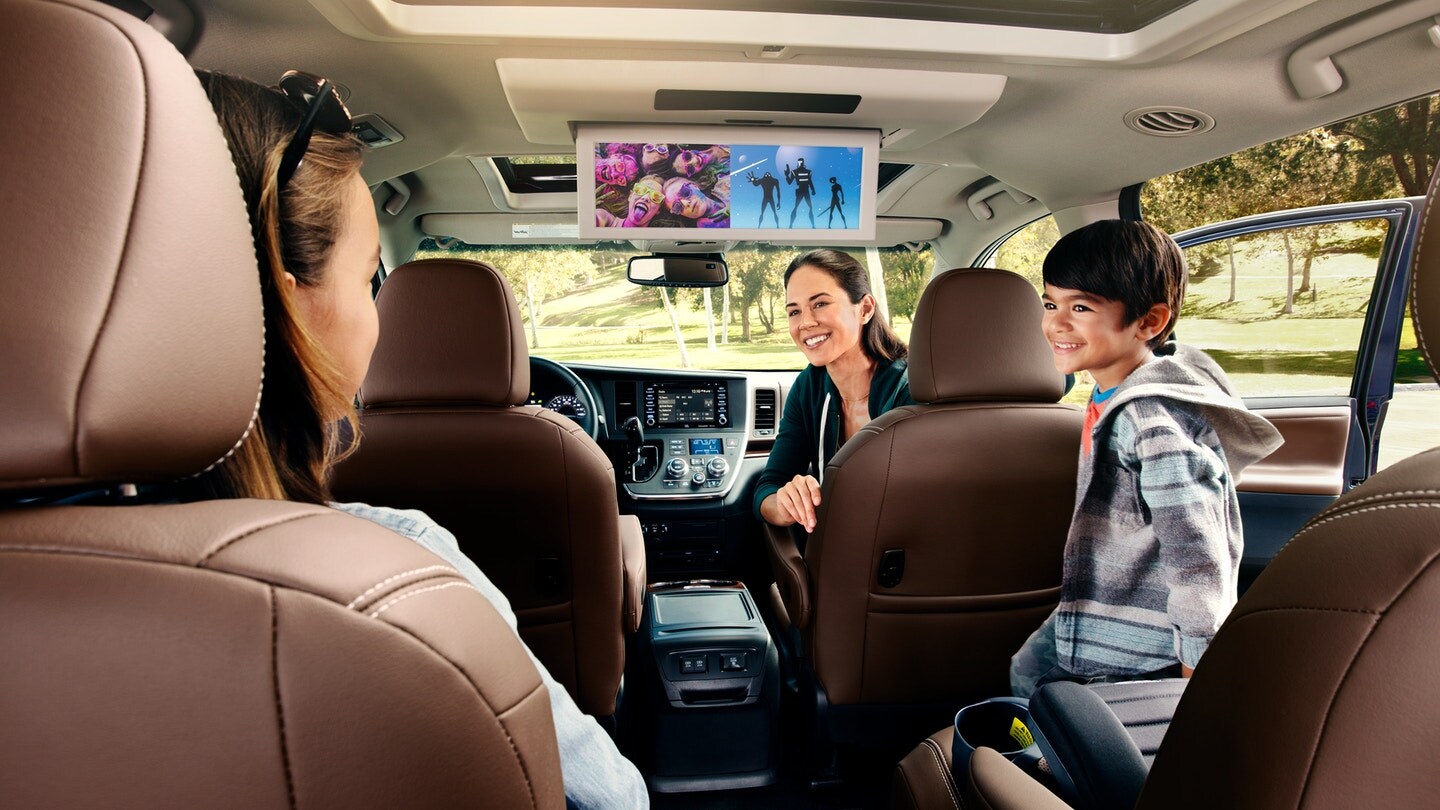 As your local Maryland Toyota dealers, we consider it our responsibility to remind our customers that June is National Safety Month. The goal of National Safety Month is to reduce the leading causes of death at workplaces, on the roadways, and in homes and neighborhoods.
With that in mind, we want to know what you're going to do to mark the arrival of National Safety Month this year. If you don't have anything planned, one of the ways you can partake is learning how to install and use car seats and booster seats properly. Even if you don't have young children, this knowledge can empower you to help parents keep their kids safe when you lend them a hand.
Toyota understands how important it is for people to know about the proper installation and use of car and booster seats, which is why the company partnered with the Cincinnati Children's Hospital Medical Center to form Buckle Up for Life. This program educates people about car and booster seats as well as seat belts. Since its launch in 2004, Buckle Up for Life has helped more than 100,000 people and it has provided more than 60,000 car seats to families in need.
Al Smith, group vice president, chief social innovation officer for Toyota Motor North America said, "We've been so proud to partner with Cincinnati Children's to expand Buckle Up for Life from a local program to a national network of community organizations in 49 states. We look forward to empowering even more parents and caregivers with the education and resources they need to help keep their families safe."
You can help the Toyota brand continue its work with programs like Buckle Up for Life simply by buying or leasing a new vehicle like the 2019 Toyota Camry. Visit Heritage Toyota Owings Mills to get a Toyota vehicle today!