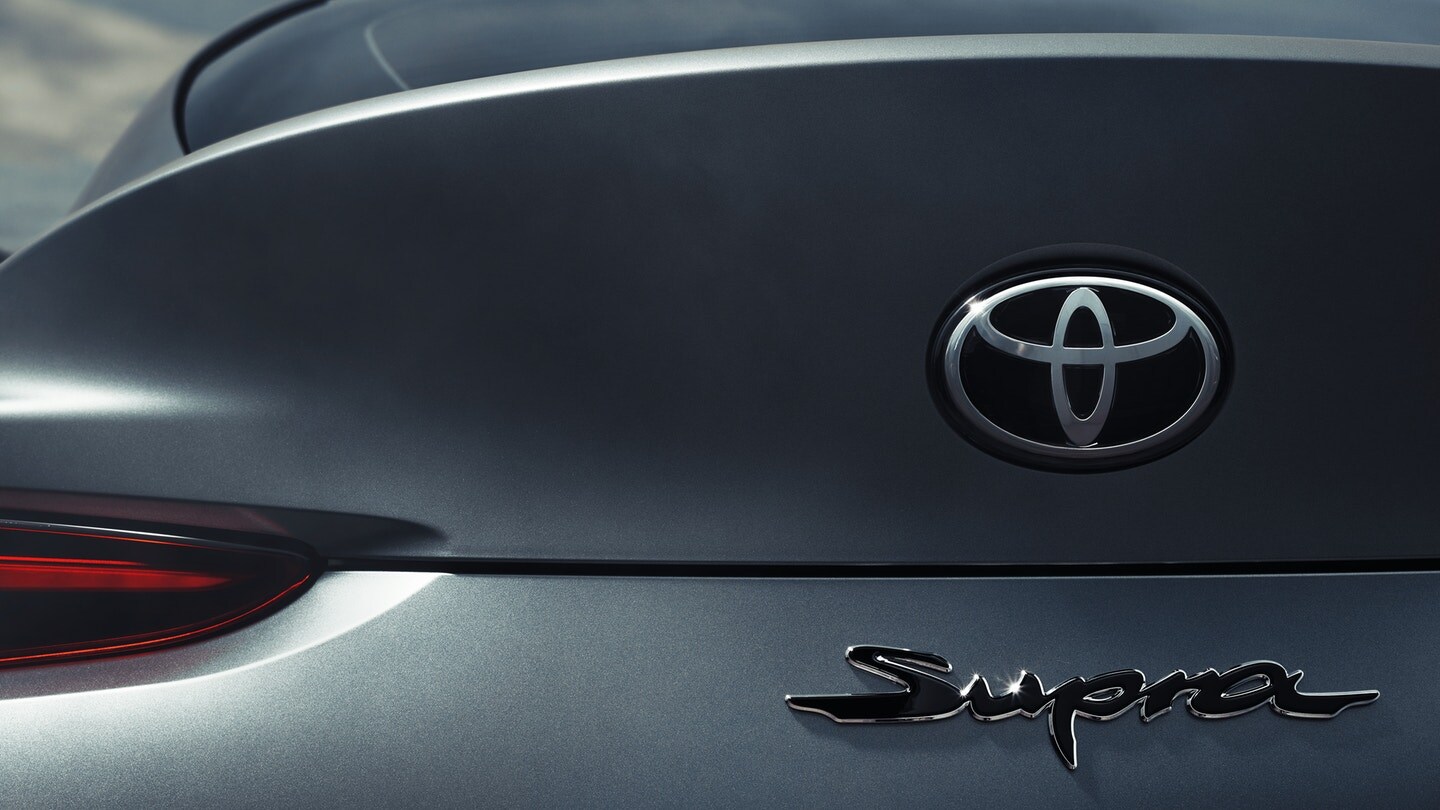 Apart from the great service and a showroom of vehicles, we believe what makes a great Toyota dealership is their knowledge and passion about Toyota. In fact, one of the subjects that our team of experts at Heritage Toyota Owings Mills is excited to discuss is the news surrounding the latest 2020 Toyota Supra.
Toyota may be widely known for its ever-popular hybrid and compact SUVs, but this isn't the only area where Toyota designers excel. While fuel economy and utility are important, they also have a in-depth focus on performance and speed. If there is one car that epitomizes this focus, it's the Toyota Supra, and with the reveal of the 2020 model, we're excited to see what this sporty little car can do.
The 2020 Toyota Supra is expected to hit showroom floors with a 335-horsepower 3.0-liter V6 engine. The machinery beneath the hood of this coupe packs quite the punch and is expected to offer a next-level driving experience. This powerful engine is side-kicked by a responsive and sharp eight-speed automatic transmission, making for some pretty impressive handling. Due to the low profile and sweeping design, we can expect a vehicle that will certainly put other performance-grade coupes to shame. Potential buyers can expect to pick up the 2019 Toyota Supra in one of three trim options: 3.0, 3.0 Premium, and 3.0 Premium Launch Edition.
While the 2020 Toyota Supra has yet to hit our own showroom floor, we're more than willing to help you edge your anticipation by test driving some of the other 2019 Toyota models that we offer. At Heritage Toyota Owings Mills, we ensure that your dealership experience in the greater Baltimore, MD area goes beyond expectation.