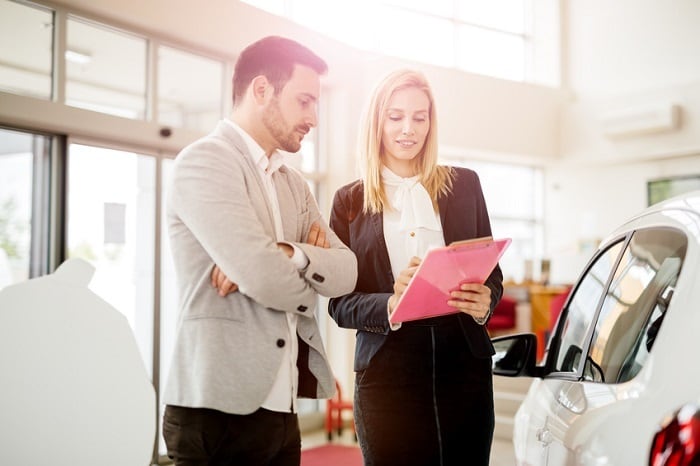 It is time for new beginnings, new adventures and new experiences for a happy New Year. And when we are resolving for a successful 2019 with family and friends, why not extend the joy to our beloved vehicles too? At our Heritage Toyota Owings Mills dealership in Maryland, we are excited to serve customers with enhanced enthusiasm in 2019. We cannot wait to present an extensive inventory of new and pre-owned Toyota cars in Baltimore.
Welcome the New Year with automotive resolutions for a smooth driving experience. It is the perfect time to purchase or lease a new car for your family. Check out the new 2019 Toyota Camry loaded with some of the best safety and performance features. Or purchase a pre-owned Toyota Corolla that brings excellent mileage to your pocket.
Purchasing or leasing a new car is not the only way to welcome the New Year. You can resolve to maintain your existing car with timely servicing. Follow a fixed schedule for oil change, winter maintenance, and overall servicing of the vehicle. Ensure inspections for part replacements, engine performance, brake testing and tire pressure. Take advantage of our fully equipped Toyota service center in Owings Mills, MD to ensure peace of mind. Resolve to take care of your car and enjoy happy experiences on your long trips.
Consider this perfect opportunity to plan for your car needs in the New Year. The finance department at our Maryland Toyota car dealership can guide you with beneficial options for trading in your old car for a new one. Connect with our Baltimore Toyota dealership today for your perfect Toyota experience and welcome 2019 with a big smile!