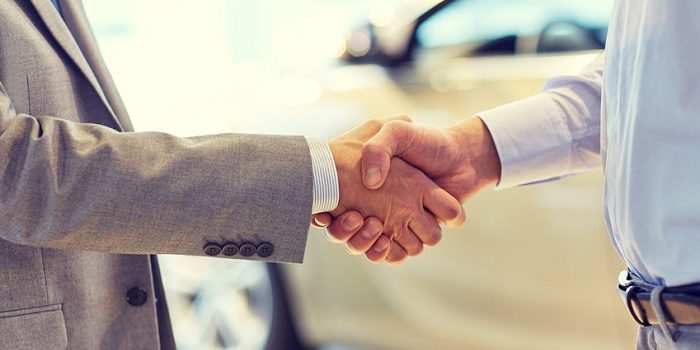 With the new year around the corner, a lot of people decide it's time for a new car. What an exciting fresh start for 2020! Whether you are interested in the efficiency and innovative new features of new Toyota vehicles near Reisterstown, MD, or want to shop our reliable pre-owned vehicles, Heritage Toyota Owings Mills is here to help. Not sure what to do with your existing vehicle? We can help with that too.
There are lots of advantages to trading in your vehicle at our Toyota dealership. Selling your car on your own can be quite the hassle. You have to create your listing with lots of photos and information and be ready to post everywhere (sometimes at a cost). Then, you have to deal with so many inquiries, possible meet-ups, possible no-shows, endless calls, and more. Or worse – you may not be able to find the right buyer for your vehicle at all.
At our dealership, we have more interested buyers than you could ever imagine. And, of course, all the resources you need to sell a vehicle. Don't drive a Toyota vehicle? That's ok! We sell vehicles of all makes and models. Plus, we have the expert care needed if your vehicle isn't in the greatest condition. Our certified technicians ensure all of our pre-owned vehicles are working good-as-new before they leave our lot, so they'll be able to fix issues with yours as well.
Wondering what your car is worth? You can come visit our team for a free estimate anytime. Or, you can get your trade-in value online to get a quick offer. Have questions? Come on out and see us – we're happy to help! Your car could be perfect for someone else – let us do the work of finding them.