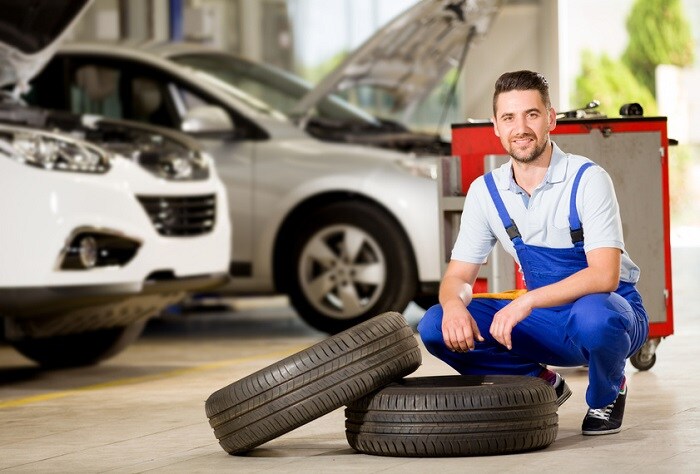 Here at Heritage Toyota Owings Mills, we believe in the importance of having a great set of tires. While we are known for our talented team of Maryland Toyota dealers, we also host a group of tire experts who can help you find the best set for your vehicle.
Your tires are possibly the most essential component of your vehicle. They're a component that is essential to things like traction control and weight support. Your tires also define the performance of your vehicle and make the difference between a great and subpar driving experience.
One of these characteristics that can define a tire is the load index. The load index of a tire designates the amount of weight that a tire can support. If you're looking to carry serious cargo on a regular basis or drive a particular weighty vehicle, having tires with a substantial load index is incredibly important.
Some drivers also ought to consider the speed rating of a set of tires. The speed rating of a tire determines the amount of heat and friction that your tire can sustain while on the road. Tires with a high-speed rating are an ideal choice for performance vehicles and drivers who have a particular need for speed.
Another thing to consider when purchasing tires is the weather of your local area. If you're from around the Baltimore area, you already know just how extreme our fall and winter weather is. For this reason, we always recommend winter tires for the season for optimal traction and handling in less-than-ideal conditions. We also carry summer/performance tires, all-season tires, and performance tires.
Whether you're looking for tires for heavy lifting or for performance driving, our Toyota parts team can help you find the perfect set for your car. At Heritage Toyota Owings Mills, we always go the extra mile to ensure you leave our dealership 100% satisfied.