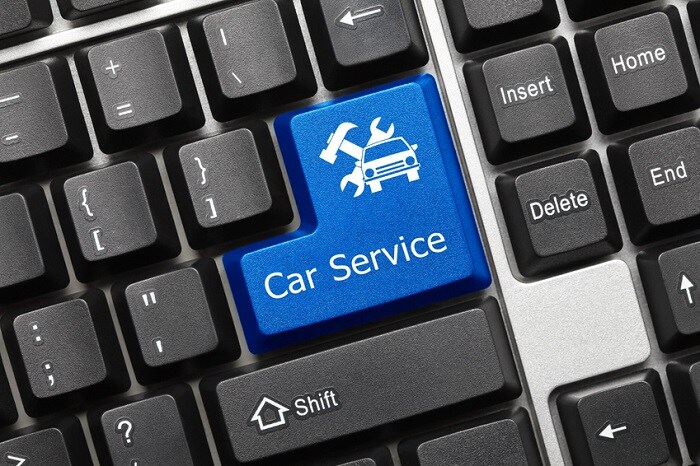 It wasn't too long ago that we shared a blog post which encouraged you to commit to caring for your car throughout 2019 and all the years that follow. Now, we're asking drivers who made that commitment to reaffirm their promise and we're urging those who didn't make a car care resolution to make a pledge to tend to their vehicles.
April is National Car Care Month so it's only natural that we're asking motorists to make a promise when it comes to car care. The Car Care Council dubbed April National Car Care Month to remind drivers how important it is to pay attention to their vehicles.
Whether you drive a car like the 2019 Toyota Camry or an older automobile, giving your vehicle the attention it deserves is vital. According to the Car Care Council, April is when you should take care of all the automotive issues you may have put off during winter. With spring typically ushering in regular rain storms, now is also the time to ensure your brakes, wipers, and tires are ready to keep you safe on wet streets.
We know it's easy to get behind with the routine maintenance your car needs during winter. If that's happened to you, we suggest you make a commitment to get caught up this month. We offer Toyota service with Express Maintenance at our Owings Mills, MD Toyota dealership which can save you valuable time whenever your automobile needs some routine maintenance. Tire rotations, oil changes, and brake inspections are just some of the services that are included in our Express Maintenance menu.
If you're ready to commit or re-commit to caring for your car during National Car Care Month, we're ready to help. Head over to Heritage Owings Mills to have your vehicle serviced today.