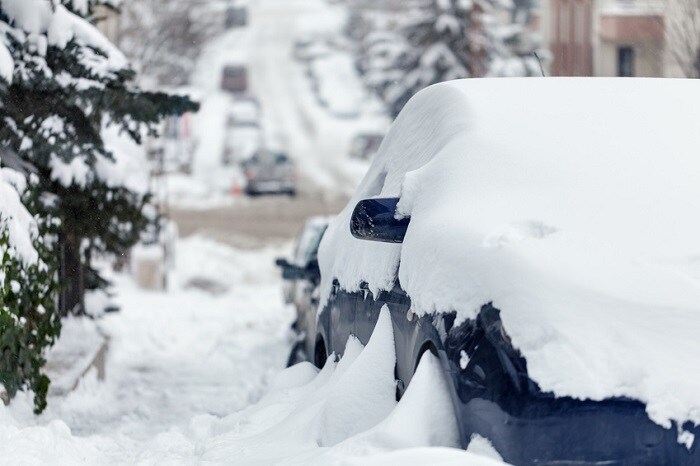 With winter around the corner, it is time to brace ourselves for chilly winds and icy conditions. And while it is time to dig in our closets for jackets and sweaters, it is also important to prepare our valued vehicles for the chills.
Cars demand extra care during winter due to undesirable conditions on the road. If you look forward to buying new car or attend to your old Toyota cars, it is essential to invest efforts for its winter care. At our Toyota Owings Mills, MD- you can enjoy a wide range of pre-owned, used and new inventory to welcome the holidays with a smile.
When it comes to winter car care - battery, headlights, windshields, and defroster system are four primary aspects to attend to. Each of these must be inspected before hitting the roads in winter. Volt test helps to check the health of battery and suggests a replacement if needed. It is important to get preventive service or check-up before winters to avoid unnecessary challenges on the road. Along with this, it is necessary to check the wear and tear of tires, air pressure, gasoline, and washer fluid. Ensuring preparedness of tires will go a long way for smooth functioning. Take benefit of our experienced and dedicated team for replacement of tires and look forward to wonderful memories with your vehicle. Winter car care applies to all types of cars. Whether you own a pre-owned Toyota Camry or a new Toyota Corolla, it is equally important to ensure perfect servicing.
Bring your cars for winter inspection and rest assured of a happy holiday season. Our Toyota dealership near Baltimore is geared towards providing quality service for our customers- now, and forever.