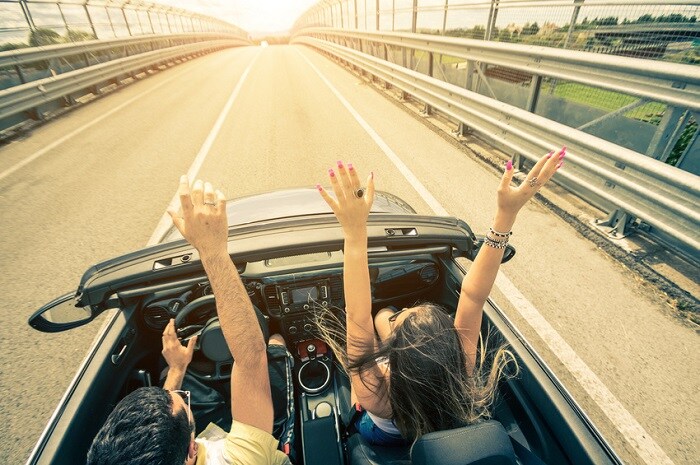 If you're a college grad, or you have a friend or family member who's preparing to leap into the real world, visit Heritage Toyota Owings Mills today and save big with our Toyota College Grad Rebate. In no time at all you could drive home in a purchased or leased Toyota RAV4 or Toyota Corolla.
It's easy to qualify for the $750 rebate offered by our local Toyota dealership. You just need to have graduated from an accredited four-year college/university/nursing degree program within the last two years, or plan to graduate in one of these disciplines within the next six months. Recent and pending grad students are also eligible for the Toyota College Grad Rebate program, as are students who've graduated from the two-year Toyota Technical Education Network program. And if you've recently finished an electrician apprenticeship program through either the IBEW or NJATC, you qualify too.
Along with the aforementioned vehicles, those qualified buyers can also select from the Toyota Yaris, Toyota Tacoma, and Toyota Camry. And whichever model you choose at our local Toyota dealership, you'll benefit from no monthly payments and no money down for the first 90 days of your ownership, plus a very competitive APR for your purchase or lease contract.
All of the vehicles available through the Toyota College Grad Rebate program are perfect "first cars" for college grads. Despite their varying body styles, they can be summed up in four words: safe, reliable, stylish, and high-tech. Toyota cars are also exceptionally popular: the Toyota Corolla is the best-selling car of all time, and the Toyota Camry isn't far behind. Meanwhile, the Toyota RAV4 is a perennially top-selling SUV.
Visit us today and learn more about our grad-friendly Toyota specials near Reisterstown, MD!