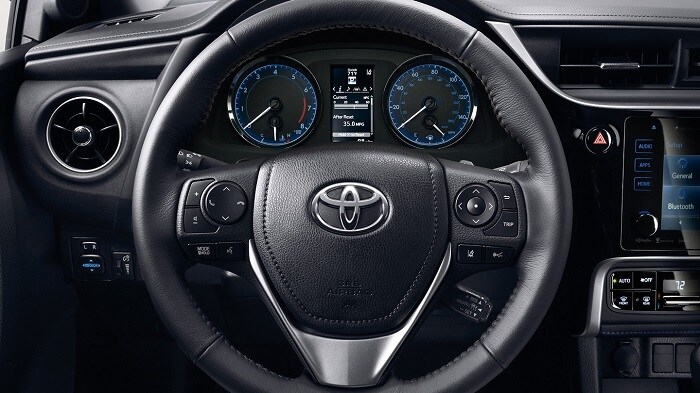 Good news for anyone thinking of buying a Toyota RAV4 or Toyota Camry near Baltimore, MD: Toyota vehicles continue to grow in terms of technology, safety, and performance, a fact that explains why the Toyota brand's year-to-date (YTD) sales are up 3 percent over June 21017.
With close to 210,000 vehicles sold in June 2018 alone, the Toyota brand has now sold almost 1.2 million automobiles in 2018, with contributions coming from all categories. The biggest performers were the Toyota Highlander and the Toyota RAV4. Both of these sublime Toyota SUVs have their own unique style and skill set, and both achieved not just their best-ever June sales, but also their best-ever YTD sales for the first six months of a year. This is an incredible achievement, especially for the Toyota RAV4, which is already the best-selling SUV in the Toyota portfolio. For its popularity to spike so much is indicative of the "best or nothing" approach taken by the Toyota brand's designers and engineers.
SUV owners nationwide love the Toyota RAV4 for its amazing versatility. There's nothing this crossover SUV doesn't do well, from its class-topping cargo area to its comfortable ride and numerous standard safety features. The Toyota Highlander is also one of America's favorite SUVs, and a terrific choice for families who crave versatility and safety, but need the three-row seating and eight-passenger configuration that the Toyota Highlander provides.
Not to be left out of the brand's 2018 success story is the Toyota 4Runner, whose 11,500+ units sold are a new June record for this archetypal off-road SOV. And another high-performer was the Toyota Tacoma, whose sales increased by nearly 31 percent over June 2017.
Visit our Maryland Toyota dealers and get in on this record-setting action today!