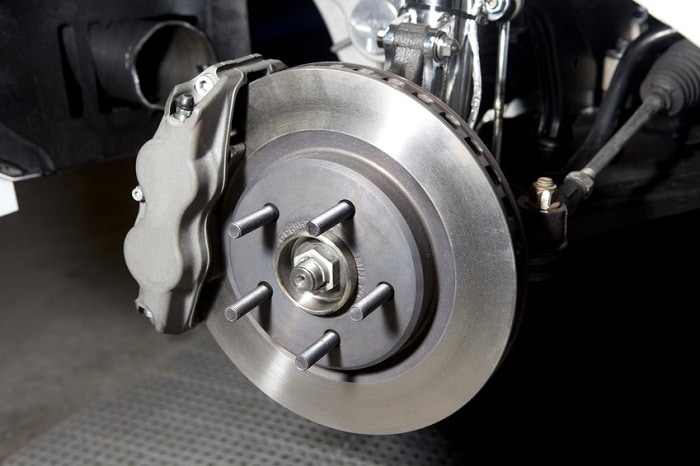 Heritage Toyota Owings Mills knows you take pride in your Toyota 4Runner or Toyota Corolla near Reisterstown, MD, and we want your ownership experience to be hassle-free. That's why our local Toyota dealers take a comprehensive approach to servicing your car, with special attention paid to your vehicle's brakes.
Your Toyota car's brakes are integral to your safety. Whether you're making a routine stop at a traffic light or need to hit the brakes to avoid a potential fender-bender, properly functioning brakes offer invaluable peace of mind. For this reason, whenever you bring your Toyota automobile to our Toyota service center serving Owings Mills, MD, we always check your brakes and make sure they're in top condition.
Our brake inspection includes checking the brake pads and shoes to confirm they're wearing properly, as well as measuring the pads' and shoes' thickness. If we find that your brakes are wearing irregularly and that hot spots (areas that wear out faster because of excess heat/friction) have developed, we'll let you know and advise a course of action. Our experienced service team will also check the level and quality of your car's brake fluid, and we'll change it if necessary.
Over time, it's possible the components comprising your car's brakes could loosen – especially if you do a lot of driving on rough roads. This leads to a condition called runout, which could see your brakes vibrate and shake whenever you depress the brake pedal. This is an easy fix at our nearby Toyota dealership – and speaking of easy, it's also no trouble for us to ensure that your brake lines, calipers, and master cylinder are leak-free.
Buying an award-winning Toyota Camry or Toyota RAV4 is a big investment, and we'll make sure your car and your brakes are well cared for!